Using know­led­ge disco­ve­red by I. Myers
Advisor of choice… your choice, not mine.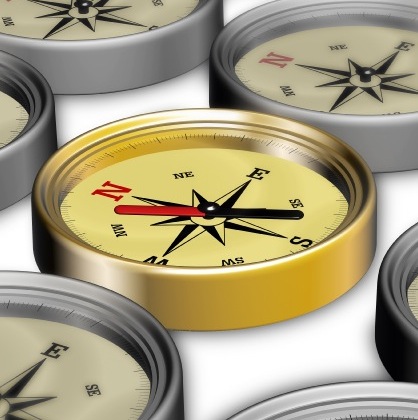 And what do you think…? This question is repe­ated with vario­us fre­qu­en­cy and in vario­us ways. For vague reasons folks want to know my opi­nion on dif­fe­rent mat­ters. This obvio­usly does not mean they will put my advi­se into action. But, even­tu­al­ly, an advi­sor is expec­ted to pre­sent possi­bi­li­ties, give recom­men­da­tions, sug­gest the best options and leave spa­ce for own cho­ice. I'm not real­ly sur­pri­sed that 99% of advi­sors have an NF or NT in the­ir type.
Photographer undisclosed.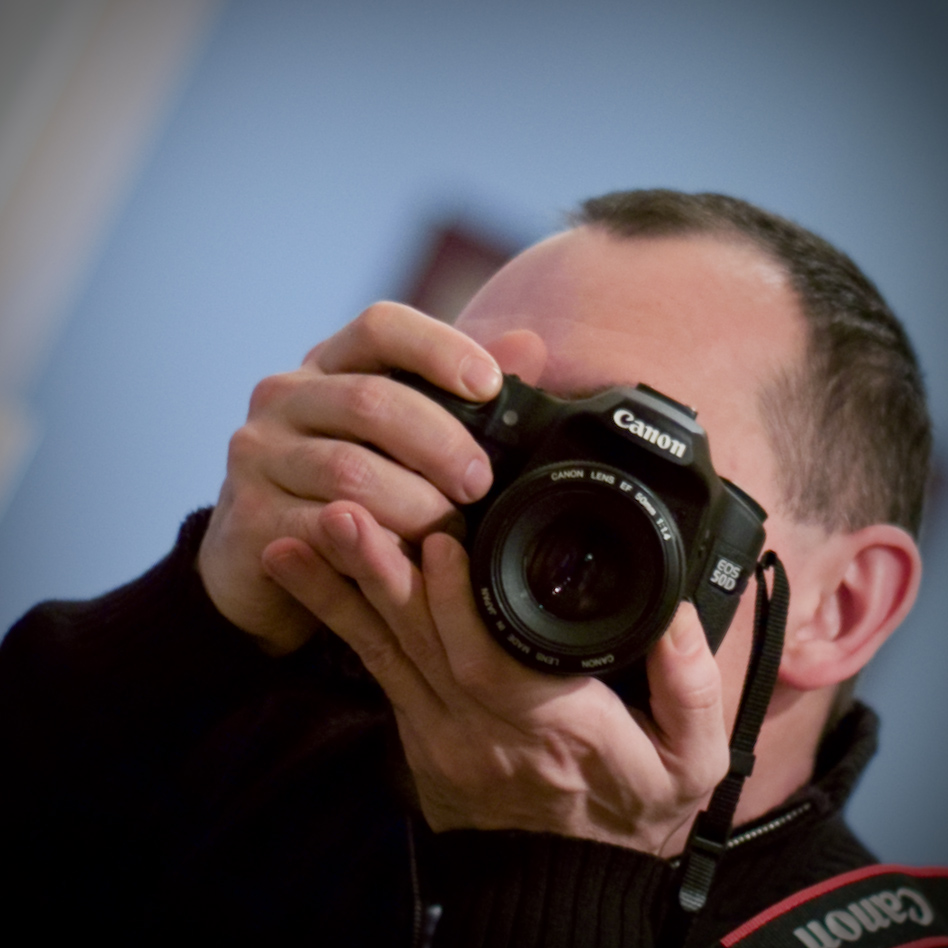 Hold on, why is this pic­tu­re so blur­red? It is scien­ti­fi­cal­ly pro­ven that sharp object can hurt you. I doubt my pho­tos shall ever be as sharp as a razor bla­de, but occa­sio­nal­ly I start to noti­ce how impor­tant it is to turn on ima­ge sta­bi­li­ty or pla­ce the equ­ip­ment on tri­pod. Pho­to­gra­phy only recen­tly has appe­ared in my life and it intends to stay. Isa­bel says this means the deve­lop­ment of ter­tia­ry func­tion and I'm not gon­na argue with her, as she's bet­ter edu­ca­ted. Here you can find some more infor­ma­tion abo­ut my photography.
Mr. Idea – visions and revisions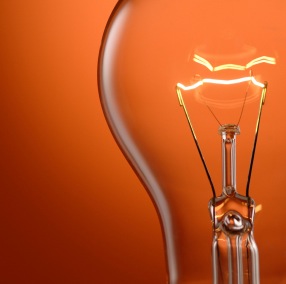 Head full of ide­as. Some bet­ter than other. One in 10 ide­as gives me shi­vers, both in terms of a con­cept and finan­cial pro­fits. One in 20 con­sti­tu­tes almost a stro­ke thre­at, never­the­less it ends up buried deep in a dra­wer, as it makes people laugh. Let me brow­se a sub­ject for 5 minu­tes and I'll quic­kly start indi­ca­ting neces­sa­ry impro­ve­ments. You've alre­ady lear­ned the obvio­us , the rest you'll see thro­ugh my eyes. Not in vain did the Good Lord bestow intu­iti­ve per­cep­tion on me.
Accidental
IT

technician.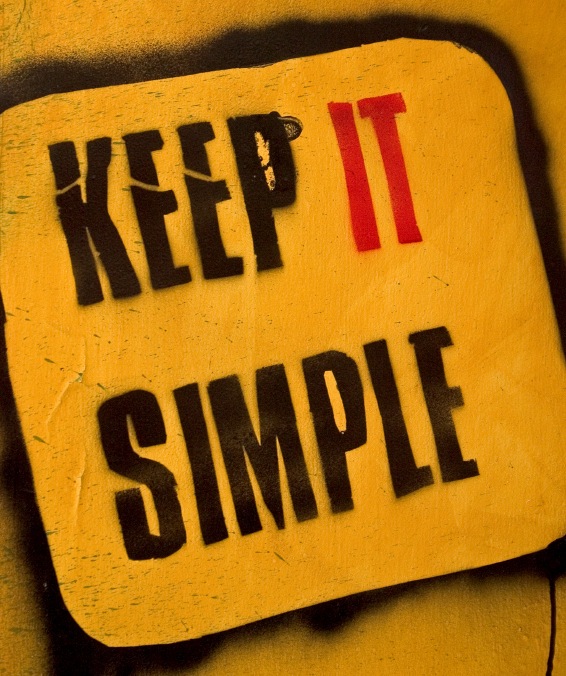 It's not me who turns aro­und when they sho­ut "IT guy". At par­ties I play dumb. When I'm being asked to cast an eye over a com­pu­ter, my reply is I've been tau­ght to fix TVs. When I'm mole­sted to disas­sem­ble and repa­ir a TV, I dec­la­re pro­gram­ming a remo­te is as far as I can go. When I'm pin­ned to fix Outlo­ok, I will slink away with an excu­se I have an OSX. It doesn't chan­ge the fact, that as a result of my fasci­na­tion with a book on PHP, a few years ago one of the very first CMS sys­tems was deve­lo­ped, which is still used by a respec­ta­ble cor­po­ra­tion. I also know the feel of spen­ding a night over a com­pu­ter, but rumor has it all intro­verts like it.
Inspirer & ring-leader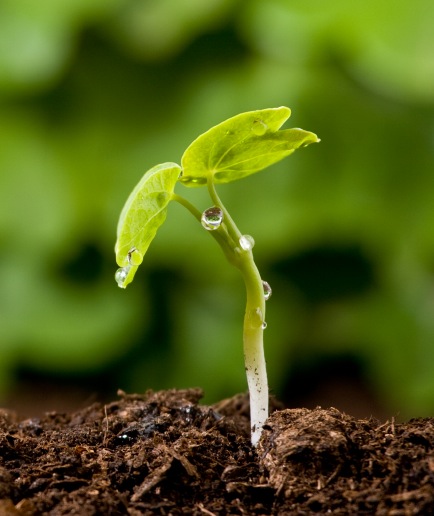 I fill minds with visions too daring to be dre­amt. I con­nect your bat­te­ries to my mind's power plant and watch with deli­ght how the "rece­ivers" ema­na­te with pro­fes­sio­nal or per­so­nal ful­fil­l­ment. Undo­ub­te­dly, I inspi­re acti­vi­ty. I find posi­ti­ves that you would never think of. I track a nar­row path leading to a six-lane high­way. I love dra­wing out of people what's best in them, obse­rving how they push for­ward aga­inst all odds.
Thief by practice.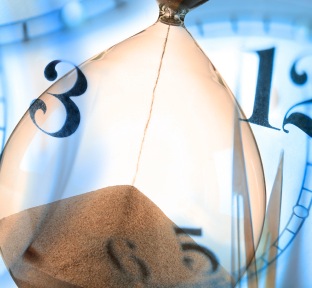 I ste­al in a skil­led and unno­ti­ce­able man­ner. I'm not inte­re­sted in tri­via; I reach for the most valu­able. In no time will you noti­ce than an hour is gone, after­no­on has pas­sed or the day is lost fore­ver. Inte­re­stin­gly, the­re is no need to call the poli­ce. To me time has always been an inac­cu­ra­te and fluc­tu­ating idea, and deadli­nes were asso­cia­ted with final judg­ment only. This, howe­ver, does not mean I can't meet them. It is just a question of prio­ri­ty.
You've been warned
Wri­te: robert (at) jim​b40​.com
or catch me some­ti­mes on sky­pe: jimb_​70