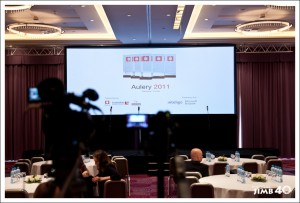 Yes. This not mista­ke. We know it's 2012 now. We won­de­red why tho­se pho­tos laid for so long on our hard dri­ve. The only reason that comes to our mind is that we love some of them so much that we don­t't want to sha­re it with any­bo­dy. 🙂 We have writ­ten love but sin­ce we've just publi­shed them it seems to us we sho­uld wri­te affec­tion. Addic­tion may­be.
Any­way … long, long time ago in a far, far galac­tic 🙂
Event took pla­ce in Hil­ton Hotel in War­saw. That was real fun to see tho­se easy going star­tup enter­pre­neurs wearing the­ir eve­ry­day clo­thes, put in a venue that com­ple­tly doesn't fit. Even with tie.
We coun­ted on piz­za, but it seems Hil­ton doesn't pro­vi­de this this kind of fuel. We hoped some­one would order one from piz­ze­ria near­by. No chan­ce. We've heard here and the­re that this would be "not in line with the spon­sor guide­li­ne". We usu­al­ly go along with people that have guide­li­nes in … we don't know exac­tly whe­re, but we are sure it's deep pla­ce. We are also 100% sure that deve­lop­ment doesn't mean cut­ting off the roots.
We had not too much time for phi­lo­so­phi­cal mood becau­se we wan­ted to pitch on Startup Weekend Warsaw having our Vespa ready in front of venue. Timing was thi­ght and loca­tions far. Gre­eting to tho­se dri­vers and one poli­ce­man who sho­ved for­gi­ve­ness to cra­zy Vespa dri­ver relo­ca­ting in irre­spon­si­ble way beetwen Hil­ton and Tech­no­lo­gy Uni­ver­si­ty.
In the mean­ti­me we admi­red beau­ti­ful light in a lob­by and even more beau­ti­ful women that were pre­sent the­re. Results of our admi­ra­tion can be vie­wed below.
Photo coverage

See also pho­tos photos from other barcamps.
Observations & not alway true conclusions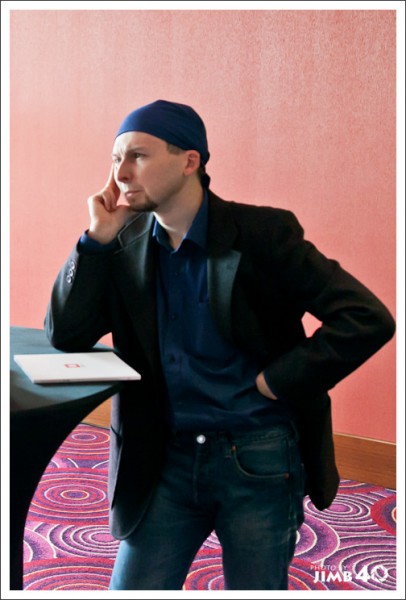 Will they serve piz­za?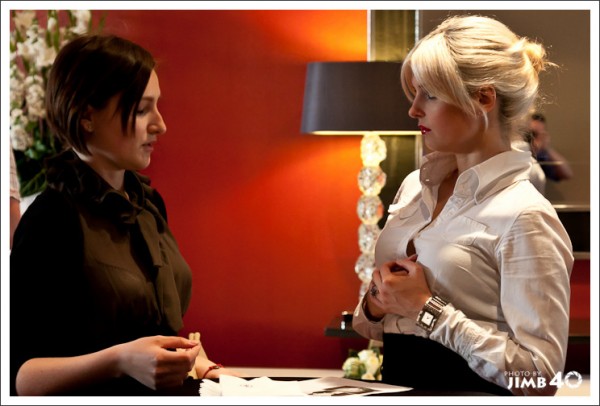 Black and whi­te with beau­ti­ful light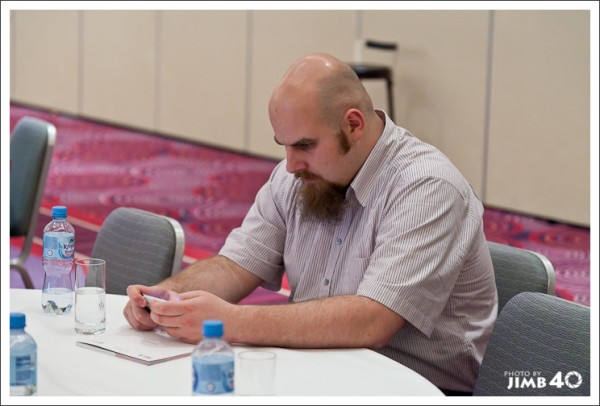 "No piz­za. Do not come. I repe­at: do not come"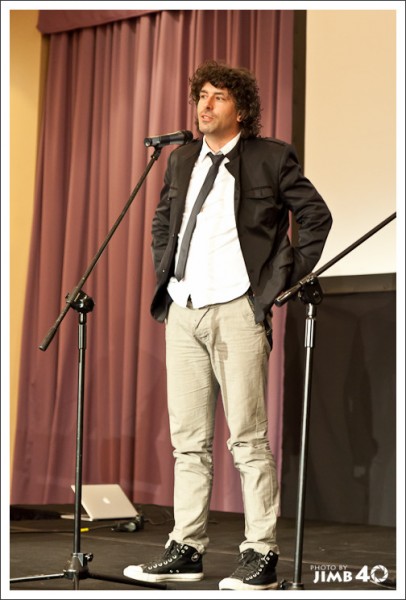 Feeling stran­ge with this tie but I'll mana­ge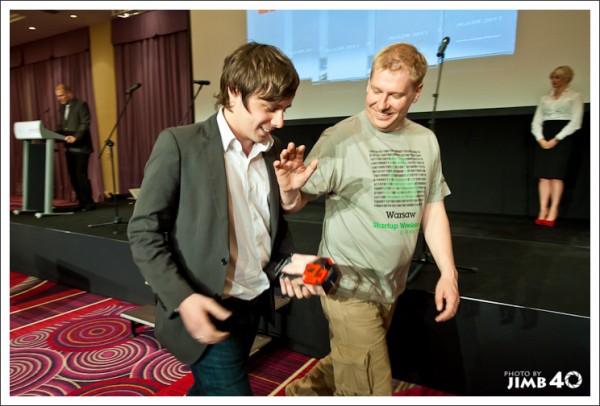 Good job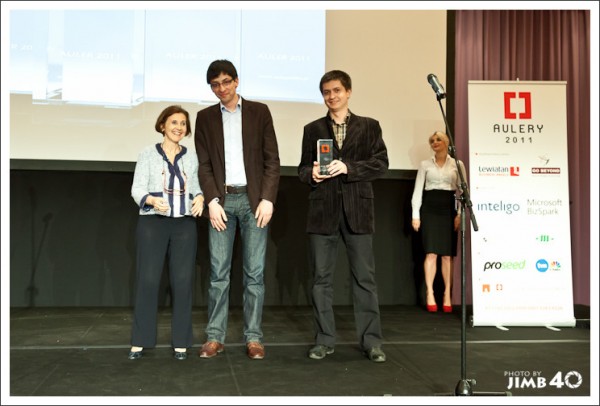 Incom­pa­ti­bi­li­ty expo­sed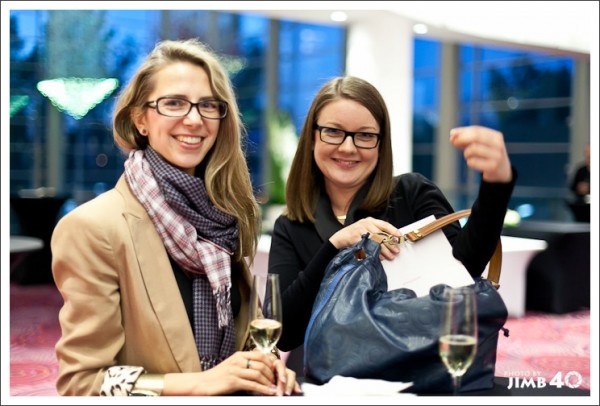 We like it.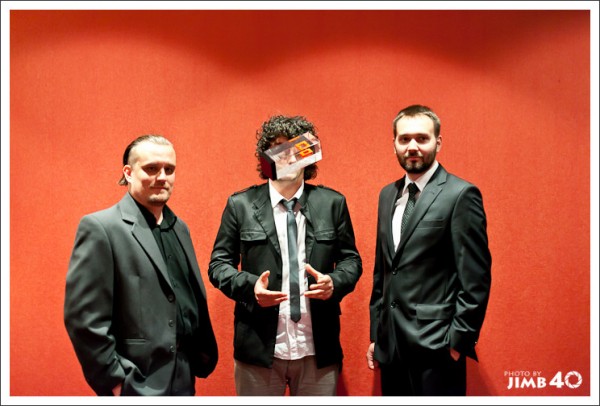 I'm just the back­gro­und for my archie­ve­ments
Summary
The­re is True Story to be publi­shed next and YES it was done long, long time ago in a far, far galac­tic
Stay tuned.