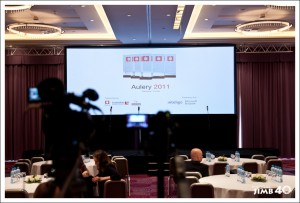 Yes. This not mistake. We know it's 2012 now. We wondered why those photos laid for so long on our hard drive. The only reason that comes to our mind is that we love some of them so much that we dont't want to share it with anybody. 🙂 We have written love but since we've just published them it seems to us we should write affection. Addiction maybe.
Anyway … long, long time ago in a far, far galactic 🙂
Event took place in Hilton Hotel in Warsaw. That was real fun to see those easy going startup enterpreneurs wearing their everyday clothes, put in a venue that completly doesn't fit. Even with tie.
We counted on pizza, but it seems Hilton doesn't provide this this kind of fuel. We hoped someone would order one from pizzeria nearby. No chance. We've heard here and there that this would be "not in line with the sponsor guideline". We usually go along with people that have guidelines in … we don't know exactly where, but we are sure it's deep place. We are also 100% sure that development doesn't mean cutting off the roots.
We had not too much time for philosophical mood because we wanted to pitch on Startup Weekend Warsaw having our Vespa ready in front of venue. Timing was thight and locations far. Greeting to those drivers and one policeman who shoved forgiveness to crazy Vespa driver relocating in irresponsible way beetwen Hilton and Technology University.
In the meantime we admired beautiful light in a lobby and even more beautiful women that were present there. Results of our admiration can be viewed below.
Photo coverage

If you don't see anything click to watch slideshow.
You can watch photos on flickr.
See also photos photos from other barcamps.
Observations & not alway true conclusions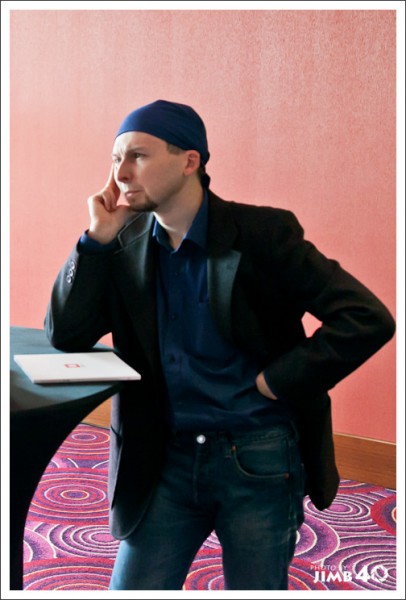 Will they serve pizza?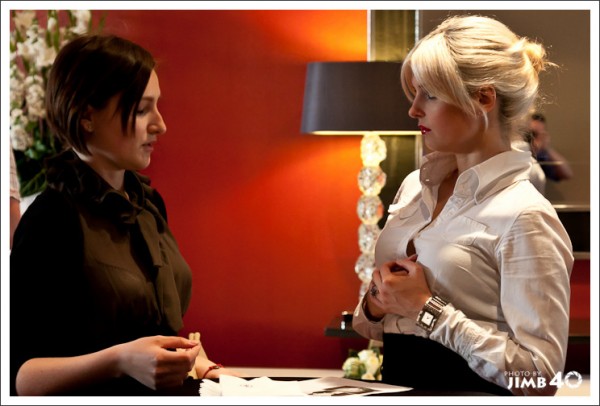 Black and white with beautiful light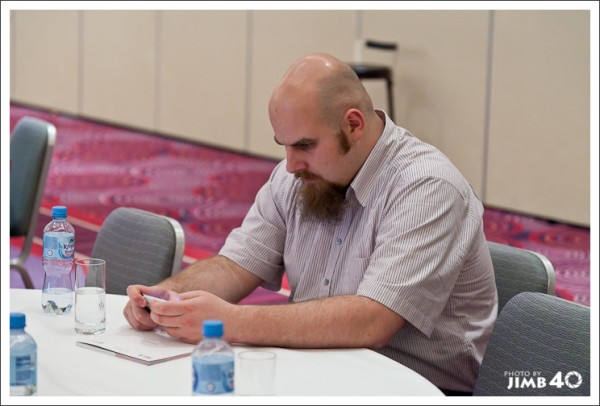 "No pizza. Do not come. I repeat: do not come"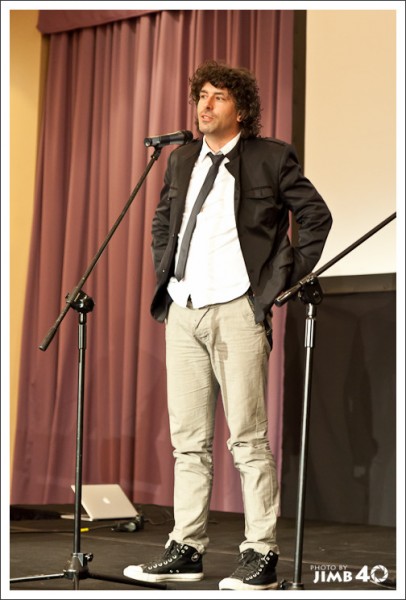 Feeling strange with this tie but I'll manage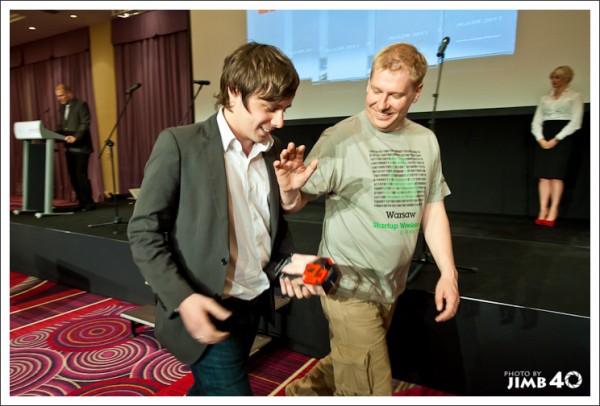 Good job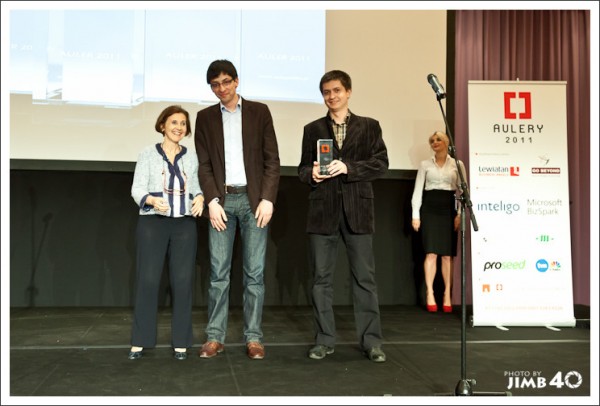 Incompatibility exposed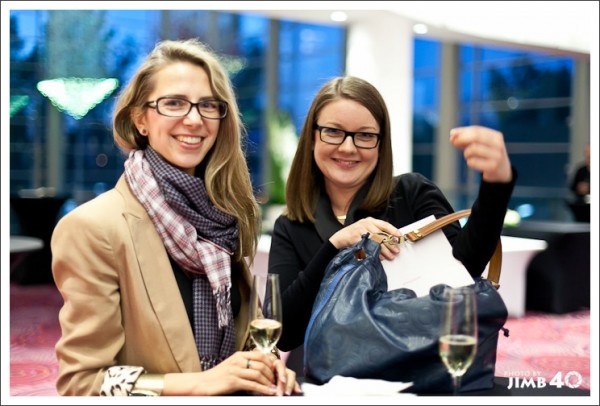 We like it.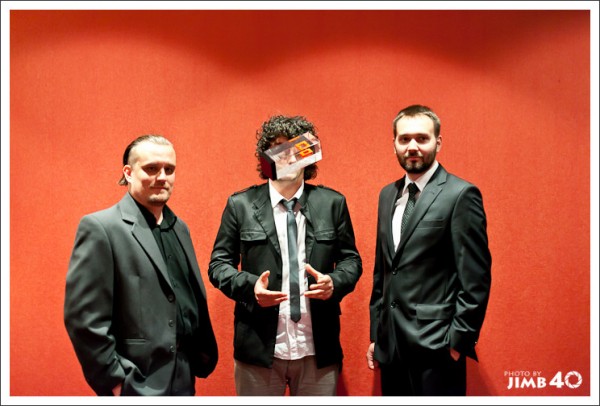 I'm just the background for my archievements
Summary
There is True Story to be published next and YES it was done long, long time ago in a far, far galactic
Stay tuned.